This is the story of
Matthew T. Drake,
Army SPC, Ret.


Wounded in action on
October 15, 2004 in Iraq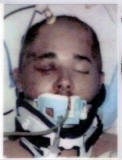 Matthew's recovery from his devastating injuries continues. His brain injury has left him with physical, cognitive, and emotional disabilities yet his sense of humor, generosity of spirit and faith in God never wavers.
His determination to "get back to normal" inspires him to keep going even through the times when the gains seem low and the frustrations run high.
What happened:

A chronological Written History
Matthew's Journey in Photos
Latest Update:
read below...
Latest photos:
click here
Latest news story:
News Story - May 2008
Videos:
click here
October 15, 2008 marked the 4th anniversary of the day Matthew was wounded and SSgt Michael Owen, Cpl Jonathan Santos and Marine Cpl William Salazar were killed.
We traveled to Bellingham, Washington, the hometown of Jonathan Santos. There we joined with Jon's mother, Doris, as well as the mothers of Michael and William. What beautiful hearts these women have... what a tragic bond they share. But now they all have met Matthew; have hugged Matthew, and in doing so "felt" their own son's arms around them. It was truly inspiring to meet these Gold Star Mothers. A true honor.
We attended a screening on October 15th of the outstanding film documentary,
"The Corporal's Diary, 38 days in Iraq", which tells the story of Jonathan's 38 days in Iraq, using home videos shot by Jonathan and his diary entries (read on the film by his younger brother, Jared). This film won the Seattle Independent Film Festival's "Most Powerful Documentary" award and has been getting impressive reviews. The film also shows footage of Matthew before his injury and then tracks his journey thus far in photos and film clips, including a current update extra.
Matthew also presented personalized Honor and Remember flags
to each of the Gold Star Mothers in a very special ceremony. See the photos

This flag was designed by a Gold Star father, George A. Lutz, who lost his son in Iraq in 2005. He, and those of us supporting his cause, seek to have this flag designated as the official flag of this country to recognize, remember and honor those who have died in the service for this country.
Read the latest Dispatch./// Go to the Web Site.

Matthew believes that the best way to honor the memory
of his friends who died around him that awful day
is to become the best man that he can be.
Army SGT Michael Owen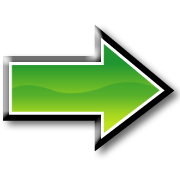 Army CPL Jonathan Santos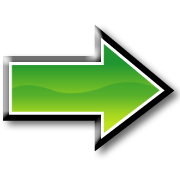 Marine CPL William Salazar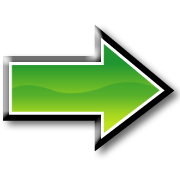 You have NOT been forgotten; you will NEVER be forgotten.

You inspire Matthew. He inspires us.
You are our heroes.

Support the creation of an official military remembrance flag!





http://www.honorandremember.org/
Click here to sign the petition.